Okay, I got a question for everyone. If you wanted to redecorate your WHOLE house, how would you go about it? Do it one room at a time? Or just make the whole thing a total mess?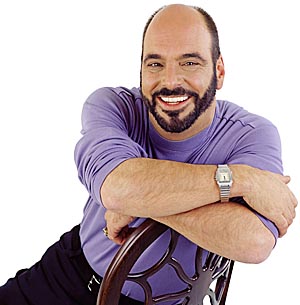 I've gotten Christopher Lowell's books. His ideas about decorating make sense to me. Especially his 7 layers of decorating.
1. paint and architecture
2. flooring
3. upholstered furniture
4. fabric
5. non-upholstered furniture
6. accessories
7. lighting
I had planned on taking one room a month and concentrating on it solely. As far as I could get in that month for that room I would do. There is one problem with that. I hate the way my house looks now. After looking at the incredible blogs that are out there and seeing others homes I hate it more. I have finally figured out that I should do a more traditional look in the house cause that would be timeless. Then small changes and additions along the way. In the meantime though I am getting ideas for things that I want to do in the house. It is so hard to not do the wall at the top of the stairs, the mirror idea for the foyer, etc..... Trust me the list is endless. Then some rooms I have no ideas for like the boys cave. WWE?! Give me a break kid! I am thinking of doing the base of the room neutral and adding some WWE items to it. Cause if I did a total WWE room as soon as I was finished he would change his mind.

Besides how much inspiration is this? He also doesn't want the room dark. Neither do I cause then he sleeps with ALL the lights on! Yeesh!
So..... if you wanted to do your whole house over how would you go about it?