I know it is only 3 days, but it is. The first day I sat cowering on the couch watching the kids run around. OMG! I do have to spend the entire summer with these crazed lunatics?!
Day 2 I got busy. The hubby is out of town but I googled some images that are close to what I worked on. I cleaned the porch. As you can see from the before pics it really needed it!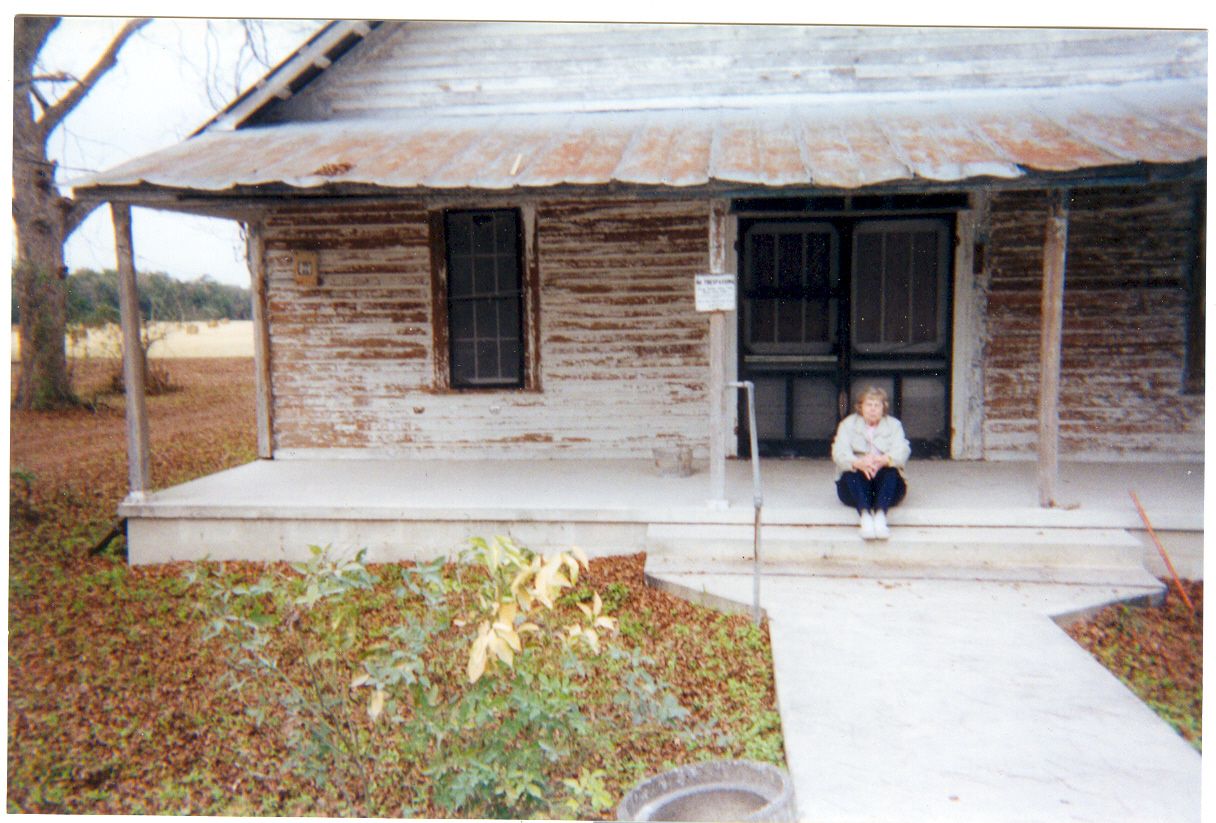 As you can see from the after pic it cleans up pretty good!
It really is a nice porch. So nice to sit out here at night!
Day 3 I painted the boys room. Ok, so this was a cheater one. I started to paint the boys room and stopped about halfway. It was ok though cause the old color and the new color were so close you couldn't tell. I also did the trim too. I do need to add the ceiling to be repainted but maybe after more of the list has gone.
Thank goodness the hubby gets home tomorrow and you can see the real thing.
I know all of you are on the edge of your seats waiting to know. It seems that maybe the 180 year old lady was right. Those weeds that I have been pulling really are black eyed susans! And to think that for the last 5 years I have been pulling them and buying more! They must have her locked down really good this time cause she has not been by.
I also noticed how big the bitty one has gotten in one year. Last year, she loved to strip down naked, fill a bucket up with water and sit in it all day!
THIS year she won't even take off her shirt cause "everyone will laugh at her"!
It is going to be a long summer though. The oldest one wanted to take a shower this afternoon. I told her that she had to take a bath cause I had taken down the shower curtain and it was in the dryer still. An hour later she tells me that the bathtub is leaking. WHAT?! You gotta be freaking kidding me! Have no fear though. Seems she was just in teenager mode and besides the fact that I told her NOT to take a shower and the fact that the shower curtain was missing, she still took a shower. She still thinks the bathtub is leaking. I guess she believes there is some magical force field that keeps the water in the shower. The shower curtain is merely for show.
Margherita anyone???