I know you all are waiting on the edge of your seats wondering how the rain dance went last night.
Ummmm....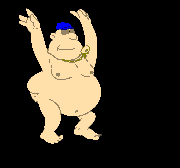 I don't know if Texas got rain, but we did! About an hour later it STORMED! My grandma used to say that rain was the angels crying. I think last night they were wailing and gouging their eyes out! Thank goodness it was just in time for when I was walking out of the grocery store with a load of groceries.
Darn you Mother Nature!
Anyways, the tribe has food now and that is all that matters. Right?!
Today I am going to finish up some projects that I have started around here. Like the curtain project in the living room. I found the boy and bitty one using my last curtain rod as swords on the trampoline today. Why you may ask? "You weren't using it!"
Oh.... go eat something!
Hopefully, I will have some stuff to show off really soon besides a messy house.
Hmmmm.... is there anything else?
Oh....
....wait....
....the giveaway winner!
So, who is the lucky winner of the 8x10 photo canvas print of your choice?
Drumroll please....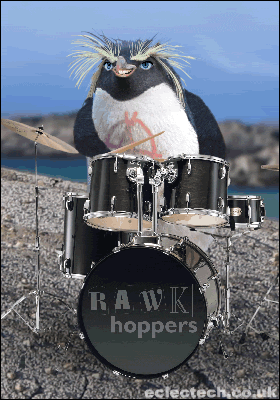 ....so hard to get good help....
BJ @ Sweet Nothings!
Well, actually, just email me and I will put you in touch with the lovely Megan for your print!
It's gumbo night tonight!
I love gumbo! That and jambalaya sound like such happy food!
I might need to get out the limbo pole....